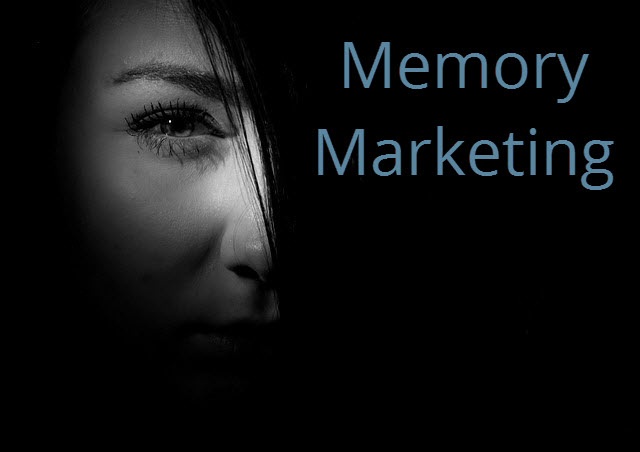 Guests who come and go from a restaurant continue to be forgotten before the food is even served. To change this reality, my preference is to think beyond "restaurant marketing" and instead turn to guerrilla marketing.
The term was coined and defined by Jay Conrad Levinson in his book Guerrilla Marketing. The term has since entered the popular vocabulary and marketing textbooks.
The concept of guerrilla marketing was invented as an unconventional system of promotions that relies on time, energy and imagination rather than a big marketing budget.
Guerrilla marketing is about using time, energy and imagination. This applies to the touch points in a restaurant. Let's look at the many touch points a restaurant has.