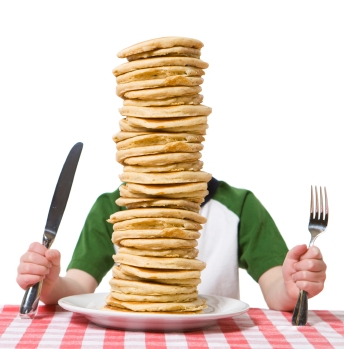 Function food restaurant marketing requires high local traffic, big signs, speedy service and the basics in place for execution. Large portions doesn't hurt for customers who worry more about volume than flavor. (Sad but true.)
Function food is for people who eat simply to refuel the body and think very little about what they are spooning into their mouths.
Just make sure it's not terrible"

"As long as you aren't rude"

"Short lines are better because I am in a hurry"
... are thoughts that hurry-up guests may have rambling around in their heads.