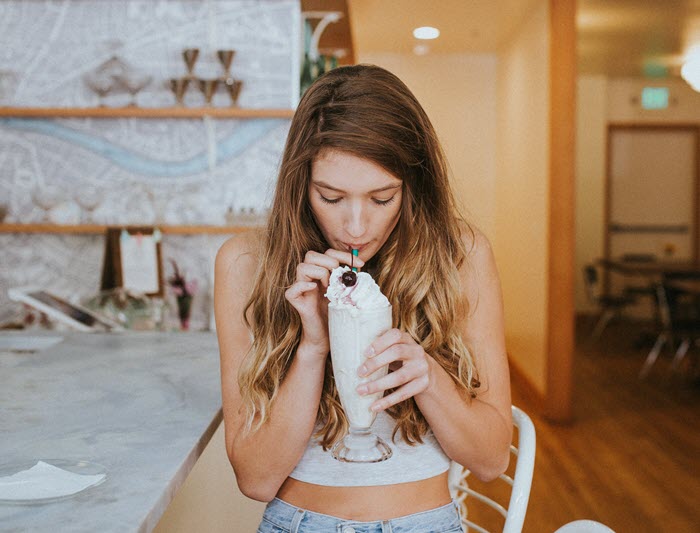 If you want to franchise your restaurant, will you turn to the advertising pro Groupon? Groupon offers a 520 word article to guide you to becoming a franchisor. Once you have whet your appetite, you will likely look for the 'server' to ask for more. Since Groupon is an advertiser and not advisors, we move to Forbes.
Forbes gives a few more tips (Eight tips), to franchise your business. Each one of the tips lead to more questions.
Tip #6:
Find a mentor ... Or two or three. There will always be people who are willing to give you advice -- you just need to seek them out."
Where? Who do you trust? Who has both the character, expertise AND the right fit for your particular personality, style and mission? There is a tip (and a story) down the page that will help answer this question.
Any Type of Restaurant:
Mark Siebert offers sound advice on Entrepreneur.com:
Almost any type of restaurant can be franchised, provided it meets three basic criteria: salability, 'clone-ability,' and ROI."
This should prompt you to rethink your operation. Your restaurant may be complicated, unattractive and unable to make a consistent profit. Though the article is from 2004, it is still offers good advice.