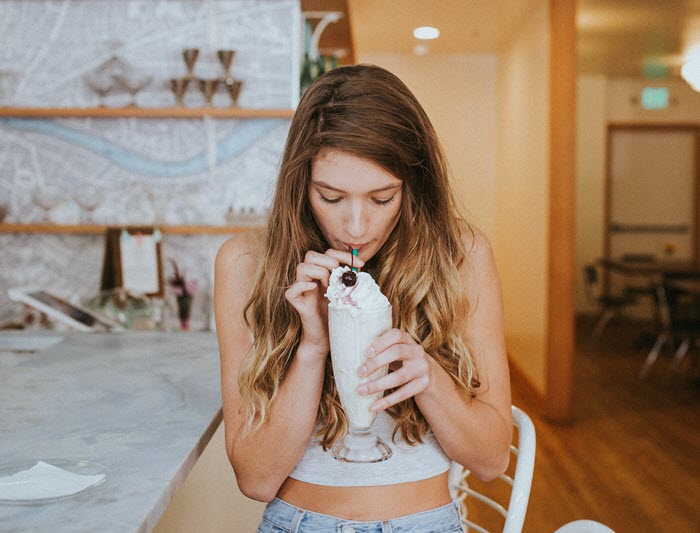 If you want to franchise your restaurant, will you turn to the advertising pro Groupon? Groupon offers a 520 word article to guide you to becoming a franchisor. Once you have whet your appetite, you will likely look for the 'server' to ask for more. Since Groupon is an advertiser and not advisors, we move to Forbes.
Forbes gives a few more tips (Eight tips), to franchise your business. Each one of the tips lead to more questions.
Tip #6:
Find a mentor ... Or two or three. There will always be people who are willing to give you advice -- you just need to seek them out."
Where? Who do you trust? Who has both the character, expertise AND the right fit for your particular personality, style and mission? There is a tip (and a story) down the page that will help answer this question.
Any Type of Restaurant:
Mark Siebert offers sound advice on Entrepreneur.com:
Almost any type of restaurant can be franchised, provided it meets three basic criteria: salability, 'clone-ability,' and ROI."
This should prompt you to rethink your operation. Your restaurant may be complicated, unattractive and unable to make a consistent profit. Though the article is from 2004, it is still offers good advice.
Clone-ability:
To have 'clone-ability', you need systems in place. One option is to utilize a franchise library such as was EE Compass offers:
What Not to Do
Flipping the table to what not to do, American Express OpenForum shares "Top 4 Mistakes When Franchising Your Business". Costs, the franchisor role, lack of planning, and franchising too soon may seem self-evident. Nonetheless, it is good to pause, read the thoughts shared by the writer.
WARNING: When reading articles on the Internet, there is a high likelihood the writers have never operated a business, been a franchisee or franchisor. Not to say there is not some truth in what is offered, but writers who research and write the articles approach it academically… without experience, and may lack the wisdom you need. Consider the source.
A Must Read:
The Franchise Fraud by by Robert Purvin & Robert L. Purvin Jr. is required reading if you are contemplating a franchise. While it is written to help future franchisees understand the risks and dangers of buying a franchise, you as a future franchisor will want to stand out as a company of excellence.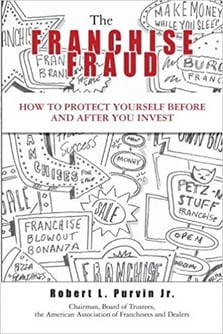 Franchising is an opportunity, but...
After years working for franchisees, for franchisors and owning a franchise… I believe there are definite advantages for both franchisees and franchisors. Franchising however, does not ensure success. Watch the news and learn from others who have filed bankruptcy. Two recent examples:
Ruby's Diner has filed for federal bankruptcy protection this week following a handful of financial setbacks, from weather to a troubled gift card program.
Read more >

Real Mex Restaurants, the owner of El Torito and Chevys Fresh Mex, filed for bankruptcy protection Monday after reaching an agreement over the weekend to sell itself to Z Capital Group for $47 million. Read more >

When the franchisees no longer trust the franchisor, it becomes war in the courts.
A recent example: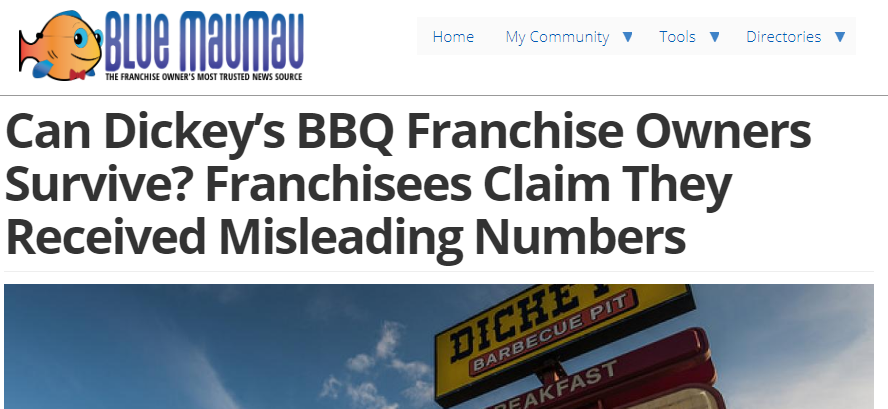 Should you franchise your restaurant? Possibly. There are many success stories. You might find it beneficial to work for a franchisor to 'learn the ropes' in the trenches. When you combine your expertise as a restaurateur with the mindset, systems and culture of a successful franchisor, you may bring magic to the world. If you haven't yet heard the story about how Dave Thomas started Wendy's?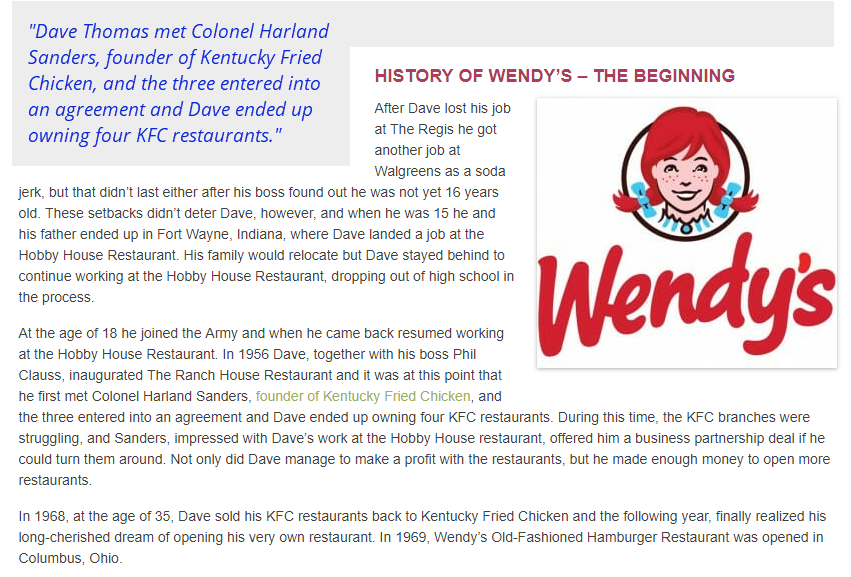 Remember:
It is Important to remember that the franchisors are not only competing as restaurants, they are also competitors in the franchise world. Here are top restaurant franchises to learn from, envy and compete with:
Quick Summary:
Get organized, systemize, be remarkable and profitable. Hire an attorney, a CPA, and a franchise consultant. They will help you anticipate the problems so you don't become a bad news headline. It is also imperative that your leadership understands the five essentials to business success and franchise operations. It wouldn't hurt to follow the path Dave Thomas took and get some in-the-trenches experience with a successful franchise. Don't think in terms of months, this is a long term plan.
The world is changing, and I suspect the traditional companies will soon be unable to keep up with your new innovative franchise. Will they have restaurants on Mars?