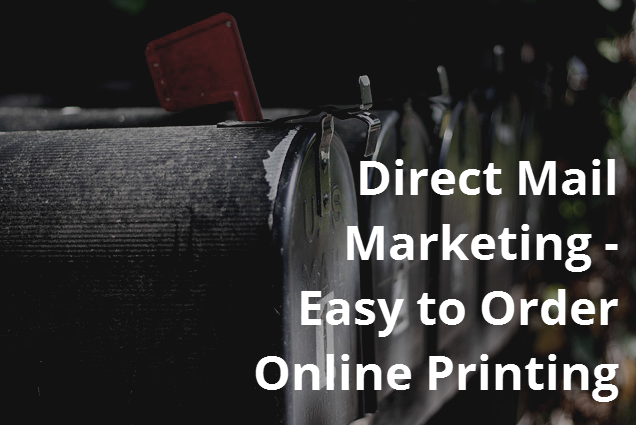 Direct mail marketing for restaurants with new technology and online printing appears to be easy and potentially rewarding. Marketing is a little art and a little science. Using an online marketing tool that only requires the click of a mouse does not ensure a successful campaign.
Bypassing experts who have been doing graphics, printing and mailings for years is a risk. Very careful consideration is needed before you click the "buy now" button when using an online printing company. There is a good chance what you see is not what you expect and it may not arrive when you expect it. This will leave you reordering and any potential cost savings can go out the window. Testing a service with a small print job is a must to eliminate human error while you learn the ropes.
I like using the online tools for guerrilla marketing campaigns. The goal is to create unique personal invitations to a specific group of people with a relevant message.