What type of restaurant marketing will it take to get you on the map? How about putting 21 live scorpions in his mouth for a world record? Think of all the free marketing you will get should you be number one!
The Guinness Book of World Records is something to shout about. Especially if you are the number one in the world in the Guinness Book of World Records for holding the most live scorpions in your mouth.
In the new world of technology and media, it is much easier to access and spread the word about your success (or failure). Even if you attempt a world record, it shows your commitment to something bigger. (Vs. being bland, average, ho-hum and dull).
If you are willing to put 22 live scorpions, you might be able to beat this man.
I am not sure this will improve sales at a restaurant (unless you have scorpions on the menu), but I hope you get the point!
While I am not in the Guinness Book of World Records (yet), I have broken revenue records and received many awards. It is not the awards that I cherish, it is the rewards and celebrations my teams experienced as they achieved more than they though was possible. Setting the high goal motivated them to think beyond the norm.
Here are more ideas from the
Guinness Book of World Records: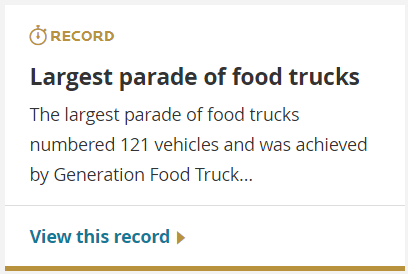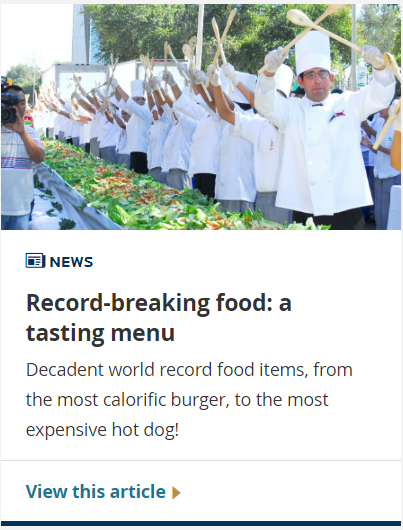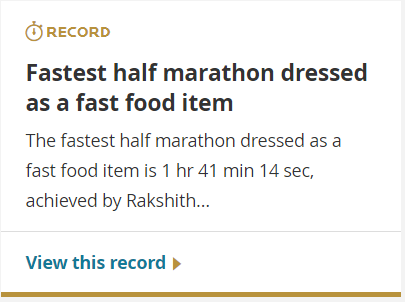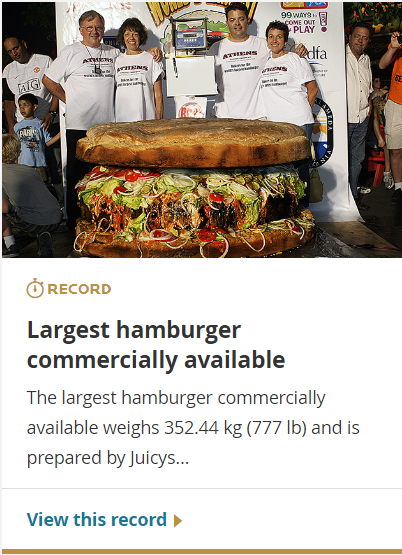 There are thousands more you can beat. If you are thinking about creating a buzz and doing something stupendous, what will it be?