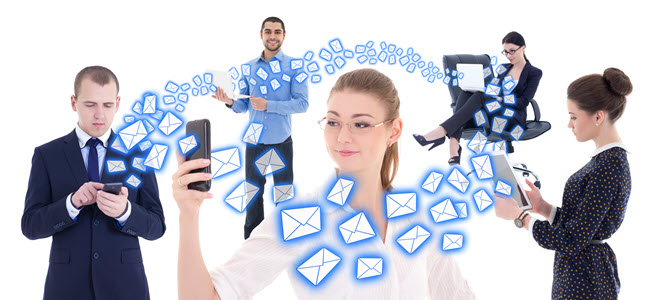 One of the most crucial skills a marketing professional can master is segmentation — dividing a potential audience into groups and pinpointing with whom the marketing message is most likely to resonate. In fact, in today's fast-paced world, segmentation proves to be more vital than ever.
Buyers make split-second purchasing decisions, especially when they're shopping online. Segmentation helps the right message reach the right person with plenty of time to spare.
As you continue to hone your marketing skills, make sure segmentation is at the top of the to-do pile.