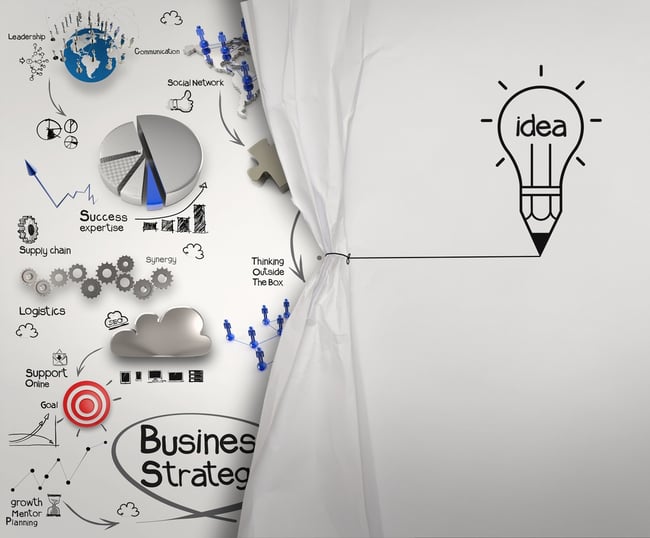 You are highly motivated; you hear others say 'you are a genius, ' and you just had a million-dollar idea. Even with a genius idea for a new business, you know the importance of getting your idea down in a well thought out plan. It is no secret that a majority of business startups fail in the first four years.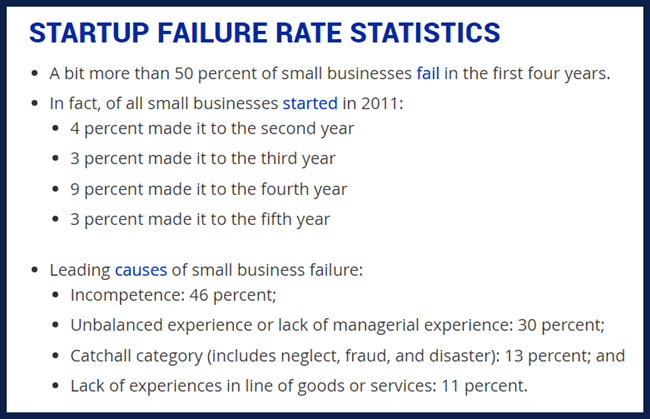 Here are TEN online tools and resources to help the entrepreneur create a business plan and get established, regardless of experience.
(1) Office Online Templates
The first place many refer to for simple, user-friendly templates is Microsoft Office. There are a plethora business plan templates that are free to use. Choose from Excel, PowerPoint, and Word for a comprehensive business outline. They are customizable for your company's branding and easy enough to alter to suit your needs. Check out the Office templates here >
(2) Free-Plan
For new or established small businesses, Free-Plan and its sister product Biz-Plan help with the toughest stages of a new entrepreneurial endeavor – writing a good business plan. Whether it is a business seeking to expand, raise finances or simply put their plan down in writing, Free-Plan can assist and is as its name implies, free. The website is a bit funky and not yet mobile ready but still worth a look. Check out Free-Plan here >
(3) The $100 Startup's One-Page Business Plan
Sometimes things just don't have to be so complicated, and the $100 Startup's One-Page Business Plan proves that. In just a few questions, this one-page questionnaire summarizes everything a business will need to know when they are getting started. It is stripped down and simple, but sometimes it is exactly what's needed. The $100 Startup's One-Page Business Plan can be had with a click here >
(4) Write My Essay
Offering a variety of writing consulting help, UK Writings can lend a hand with business plan creation when needed. Their team of professional business consultant and writers undergoes screening before being admitted to the team. If you are in the USA and wondering is someone from the UK can get it done, it never hurts to have a conversation. Learn more about 'Write My Essay' here >
(5) BPlans.com
When you are unsure of where to start, BPlans has a monster resource and offers a free basic business plan template to download and use. If something more detailed is needed, they also have pro plans available to buy, as well as an online business plan creator with built-in formulas to help make financial planning easy. BPlans will often offer special prices so be sure to subscribe. You can see more from BPlan here >
(6) Rocket Lawyer
Creating legal documents can be a time-consuming and costly venture. Rocket Lawyer makes it easy and affordable to turn your business plan into a legal document. Offering a variety of legal services, you have them at your disposal for your law-related needs. If your business could use financial backing, there are documents available to create funding requests. You can begin making your own business plan on RocketLawyer here >
(7) StartPad
Download StartPad, and you will have access to one of the top business plan apps available for the iPad, which offers a variety of resources to assist with business planning. From tutorials to financial projections, they have a range of topics covered. Once a business plan is complete, it can be exported as a PDF or printed as a hard copy. Get started with the free download, and add in-app purchases to access additional features. Download the StartPad business plan app here >
(8) Bizplan.com
Not to be confused with Biz-Plan mentioned above, with over $250 million in committed funding so far, if money is what your business needs to move forward, turn your attention to Bizplan.com. A step-by-step guide helps you create an optimal business plan to attract investors which can be customized with your branding. Once you share your business plan on the crowdfunding website fundable.com, you will have the opportunity to network with investors directly. If you are interested, check out Bizplan.com here >
(9) BizGym
Fill in the blanks, and get ready to pitch that new genius business idea. Simple to complete, this online business planner can be done online section by section, then tracks your progress, and lets the plan be shared when it is completed. They tout themselves on being fast, easy and free. You can take a look at the BizGym system here >
(10) Law Depot Business Plan Samples
If you are unsure about what to include in a business plan, here is a simple system where you put together a two-page plan that meets the needs of potential funders. For each of the ten areas it outlines, the system provides a concise, one paragraph explanation. This may be enough to spur the genius inside you. Check out Law Depot Business Plan Samples here >

Consider
The most difficult aspect of creating a business plan (a map) is not selecting the best tool; it is the ability to predict the future. It is impossible to anticipate every event or threat, which is why the mentor, consultant or someone who has experience with making maps can be priceless.
You may decide the best tool for creating a business plan is none of the above, but simply a giant placement where you sketch out a vision, mission, who would be on the team, and how you will provide value beyond expectation.
It is difficult to get funding with only a place mat – but in the ideation stage, your genius is only limited by the size of the place mat. Effective business plans don't need to be overly complex and for start-ups, should be as flexible as Play-Doh.
As you look at the tools, apps, and resources… they are meant to empower you, not to tie you in knots. If you would prefer to have a more specific starting point and avoid testing the list, start with The $100 Startup's One-Page Business Plan here > You will find Chris Guillebeau can keep it simple and show you how to lead a life of adventure, meaning and purpose — and earn a good living.
About the Author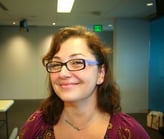 Gloria Kopp is a digital marketer and a business consultant from Manville city. She graduated from University of Wyoming and started a career of business writer, now she works as a content manager at Boomessays. Gloria is a regular contributor to such websites as Engadget, Essayroo, and Huffingtonpost.