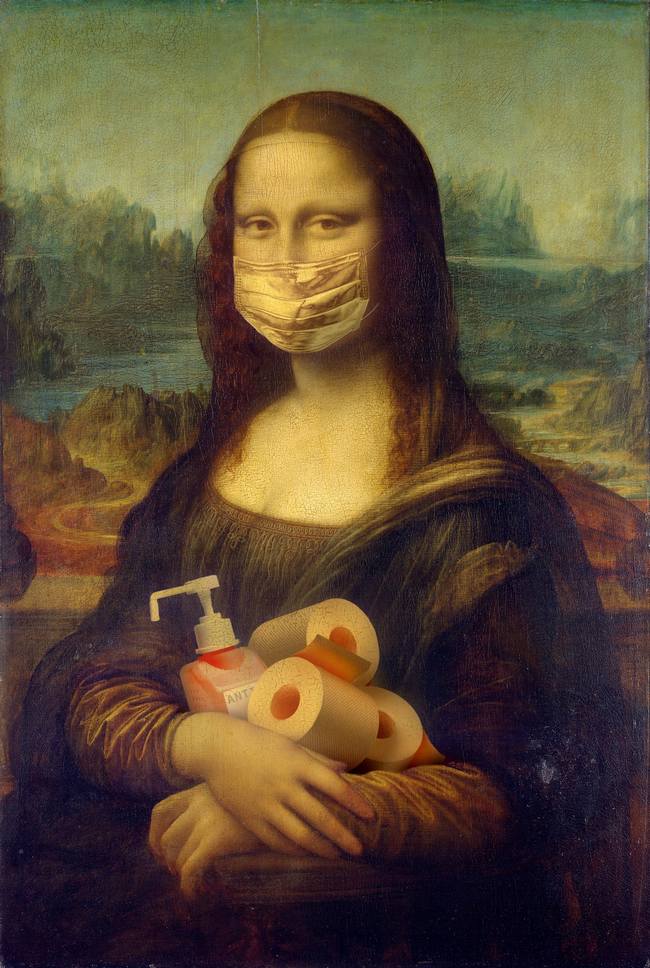 Photo by Yaroslav Danylchenko from Pexels
Right now, COVID-19 has had a big impact on just about every aspect of American life. A massive portion of Americans are working from home and getting accustomed to video meetings and new workspaces. Newer methods of shopping — like contactless and curbside pickup, mobile payment, and delivery services — have all quickly become normal options. And while in-person sales are down, online sales are up significantly.
Average income is down for almost everybody and demand has quickly shifted. Luxury purchases — with a few exceptions, like skincare, hair care and makeup products — are down, and demand for food items and household goods are way, way up.
These changes are not expected to last forever, but it is likely that things will not ever return to business-as-usual. Instead, we are probably headed for a new normal — a future that is somewhere between the present and the world pre-COVID.
Here is how the crisis is likely to change the American economy, and how companies can prepare for business after the COVID-19 crisis.