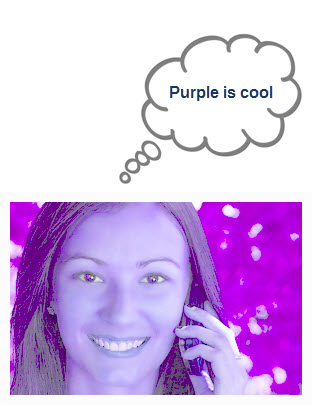 On July 4th every year, fireworks inspire me to think about my own evolution, beliefs, business activities and even relationships. Many of are pushed to the curb into a "stand-by mode" even though most are considered to be acceptable to good.
This has an impact on the calendar since less time is spent on activities which basically make me feel validated and boost my ego, but not best use of time. The next step is to add activities to the schedule which seriously challenges my comfort level and skills.
In the article: 5 Essentials to Business Success, you will see: "Good enough today is not good enough tomorrow". Humans moan resist change because few look forward to more studying, more trial & error and possibly more work.