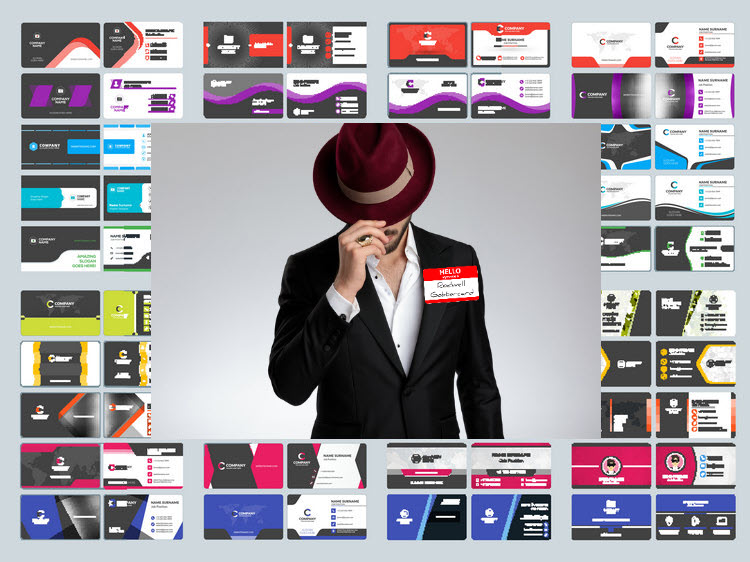 This is a "true story" based on the stories from many. Maybe you know someone who has experienced something similar.
Someone (Let's call him Rodwell Gobbercard) is VERY excited because he now has business cards, and a special name tag to wear for networking meetings.
"Things are going to happen now!" Rodwell Gobbercard exclaims.