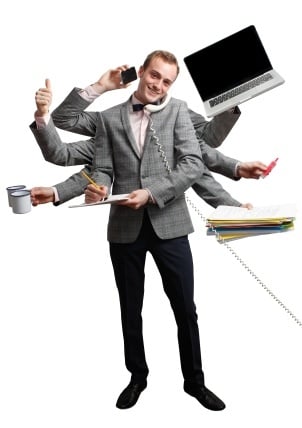 Is this your skill? MacGyver is now in the Oxford English Dictionary. Possibly you are hoping to recruit someone with MacGyver skills for your team.
Shorter loose definition: (verb)
Make or repair something in an improvised or inventive way, making use of whatever resources available.
Longer loose definition: (verb)
To assemble, or cause to be repaired or completed, an object, device, machine, or project from available items and resources. These items and resources usually seem common, ordinary and mundane. Where others would assume one needs a manufactured part or tool by design, a person with MacGyver skills use resources and tools in ways significantly different than their intended use.
Translation: (verb)
To handle a difficult situation through improvisation using only available materials (Which might appear to be an impossible activity).