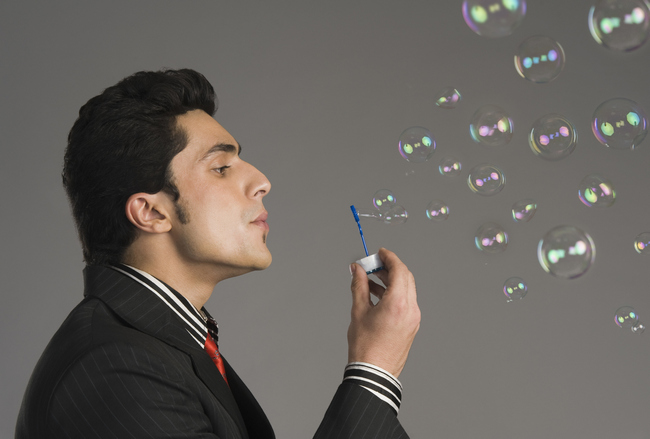 People are not 'getting it'. You talk, teach, sell and hope someone will take action... but they continue on with the same habits.
Students, employees, peers, prospects, customers, the boss, patients, your children (and even your parents). They are stuck in old unhelpful paradigms because they don't know enough, or they are unwilling.
IMPORTANT: There are people who think they know everything! If this is the case, watch the video at the end of this article: "How to Train People Who Know Everything" by Arthur Carmazzi
To make a a difference, to move people to a better reality, we rely on the common term: "Show & Tell."
But I am thinking it shouldn't be referred to as "Show & Tell"'.
It should be called "Tell & Show".
"Tell" someone the goal, the how, the plan.
Then model the behavior – "Show" them with real activities. (aka demonstrate)