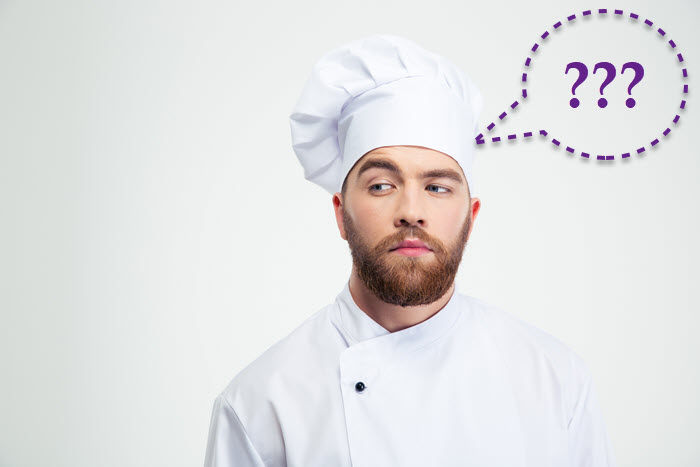 Consider the story of "Ted," a restauranteur with a great menu at his cozy little café in an upscale strip-center in the Denver area.
If it's a slow mid-afternoon lunch shift, Chef Ted might pop out into the dining room, wiping his hands with a clean white towel, and visit with you a bit while you enjoy your succulent chicken coq au vin.
"How's business?" you might ask.
After all, you're one of only a couple of customers enjoying this fabulous dining experience, and you might fret a little over whether Ted is going to hang in there much longer.
And you'd kind of like to keep him in the neighborhood!
Ted's answer to your simple question – and the ensuing conversation – might spark an idea. Especially if you happen to be one of the city's leading large-format printing and signage experts.
Ted might be able to use his beautiful picture windows to help him generate more business!
Beautiful Representatives of Your Business… And 24-Hour Silent Salespeople
"Well," Ted says, a heavy sigh in his voice, "look around. You can see for yourself. It's slow today, but truth to tell, it's pretty slow most days."
You do take another look around.
"I don't know why more people don't come in here," you might say. "The food's great, the service is great… even the view of the mountains through those spectacular windows up-front is… is… well, it's spectacular!"
Ted heaves another sigh.