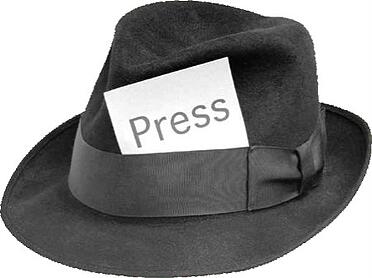 In a previous article, I have shared over 50 different free press release sites. Instead of a large list, you need a more specific solution. While it is difficult to point to any one free press release site as a clear winner, websites such as PRUrgent.com has been raved about even though it only has a PageRank of 3. OnlinePRnews.com, is another free press release site that stands out. You can find it on the list below which shows the best opportunities.
Included on the "best list" is PRLog.org. You appreciate this resource because it allows links, tagging and branding for free.
When selecting a free press release website, you must be very cautious. Who you hang with is a reflection of you and choosing sites that are junky with spam can hurt your online reputation. In fact, while I have the press release websites listed here, I hope you have enough sense NOT to use those which have "freepress" as a title or in the url.
To look at the free press release resources in a bigger picture, we have included Alexa Traffic Rank and MOZRank (as of the date of publication).
Here is a list of free press release sites we believe have the best authority:

The real challenge is within your own mind. Instead of thinking about your activities as routine, think about the successes or celebrations you have each month. Consider the goals you set and the new ideas you have.
It is likely that you and your team create a story and success each day. You are probably unaware that others are interested and impressed.
These resources are free so you can't use a lack of cash as a barrier to taking action.