If you run a restaurant and have a Facebook Page and you're not posting pictures, then you're missing out on a huge opportunity. The aroma of what's in the ovens isn't going to convince anyone not already on site.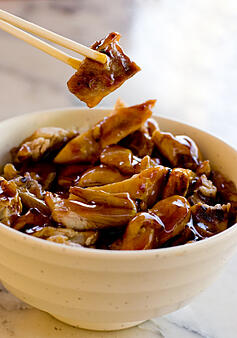 For those beyond smelling distance, just a glimpse of what's cooking as it slips past their news feed might be all the convincing they need to drop on by. It's also easy to forget factors other than food worth highlighting that may add to a customer's overall expected experience.

Easy and Appealing
Even the most standard point and shoots and camera phones these days produce decent quality photos. You don't need to hire a professional photographer to fabricate the perfect food picture. The thing about it is one of the worst things you can do is falsely represent what visitors can expect. Think about how your dishes are served to the tables. Don't misrepresent that. Good lighting, interesting angles and close up details of distinct elements of your dishes should be all you need to keep in mind for a quick photo to share with your followers. Start with your signature dishes. Build up an archive ahead of time so you don't have to scramble each day to get a new shot.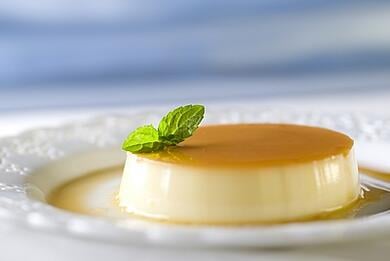 Establishes Credibility
A merchant who doesn't show off their wares has little to offer and is hardly trustworthy. If you don't take pride in the handiwork of your kitchen and wait staff, how can people trust their experience will be worthwhile? Posting photos of what people can expect provides comfort in the fact that you trust their expectations will be at least met if not exceeded. Pictures of a full dining room are also comforting, establishing trust that many people find your restaurant worthwhile. Behind-the-scenes shots of a bustling kitchen are also reassuring.
photo by: avlxyz

Beefs Up Daily Special Postings
Your average deal-seeker isn't going to show up at your restaurant to figure out what the daily special is, so you better be doing more than stuffing inserts into your menus. Put that up on Facebook with a photo, even if it's the same every week. One glimpse of that Thursday Reuben Melt special as folks are deciding where to escape work could make all the difference. The promise of a deal on something that looks like it will tickle taste buds and hit the spot could be the very deciding factor on where the crew from the office down the street go for lunch.


photo by stu_spivack


Food appeals to all the senses, so use the visual nature of it to appeal to people online. Patronage is rooted in expectations, whether it be a recommendation from a friend or the picture that popped up on Facebook. Feed those expectations by featuring photos of your restaurant's dishes or action shots from your kitchen, and you'll give people a more convincing reason to stop on by. Establish credibility before they arrive and solidify that credibility by ensuring their satisfaction from the minute your customer walks through your door.



About the Author: Evan Benner blogs for Big Like. The company provides affordable and effective tools for small businesses to enhance their presence on Facebook. Check them out at http://www.biglikeco.com