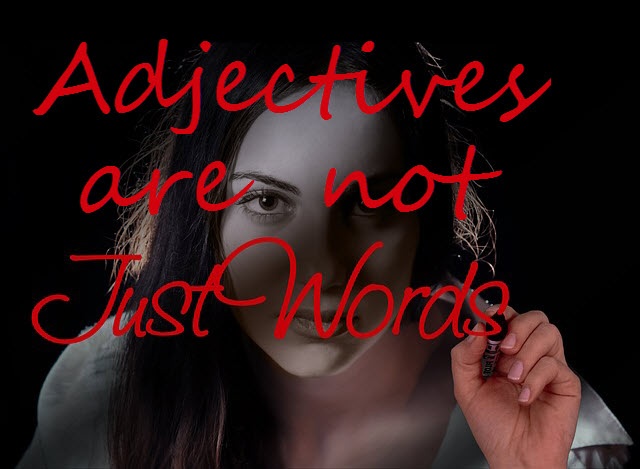 To persuade, you emphasize and wave your arms. To influence you might spin the story a bit farther than the truth. To entice, use more adjectivity by including adjectives in titles, headlines and your helpful content.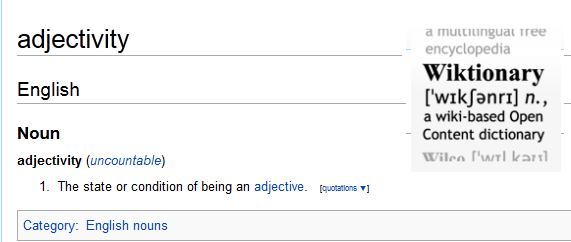 While Adjectivity is in Wiktionary, it does not go near far enough. Allow me to take a moment to share more about Adjectivity:
Adjectivity - Priority and focus on using adjectives within dialog whether it be in written or spoken words. Those who have Adjectivity are prone to using adjectives more often than not. A title or headline that uses adjectives to entice has adjectivity.
In case you are a bit rusty, adjectives are describing words. Large, grey and friendly are all examples of adjectives. You might add "tall" to the word "building" to better describe the word.
Below are examples of how an otherwise plain and ordinary title has adjectivity and brings the sentence or title to life or offers more clarity because of the helpful adjectives:
Historical Paddle Wheel Cruise Special Offer
How to Create Instant Trust Online
Welcome to the Most Educational Swimming Blog in the Country!
How To Discover What You Are Really Good At
How To Write a Business Letter?
7 Deadly Sins of Sales Management
How a New Discovery Made a Plain Girl Beautiful
Creative Ideas for Starting a Business
You Can Laugh at Money Worries - if You Follow This Simple Plan
How I Improved My Memory in One Evening
Free Book Tells You 12 Secrets of Better Lawn Care
New Shampoo Leaves Your Hair Smoother - Easier to Manage
Great New Discovery Kills Kitchen Odors Quick!
How You can Get a Quick Loan of $1,000
How To Get More Energy From The Food You Eat
You Can Make Big Money Easily
For People Who Don't Have Time for Unimportant Books
How To Avoid Mental Hazards
Don't Even Think About Buying a New Home Without Reading This Report!
The Secret of Having Good Luck
How To Get Rich Reading Classified Ads
Seven Steps to Financial Freedom
How To Write a Hit Song and Sell It
How To Write a Good Advertisement
161 New Ways to a Man's Heart - in This Fascinating Book
Here Is a Quick Way to Break Up a Terrible Fight
If someone sees your website as boring and their eyes begin to roam around the room as you speak, it may be time to read up on adjectives so that you can have more adjectivity. If your conversions are low on a landing page, you may need to have more adjectivity.
If you do lose all adjectivity in your content, titles and headlines, they can still be effective. "How to Win Friends and Influence People" is a perfect example.
Would you like to learn more about how to have more adjectivity? Here is "The Authoritative List of Simple Adjectives" you can use for enhancing your content, headlines and titles:
"The Authoritative List of Simple Adjectives" is free and available via instant download.