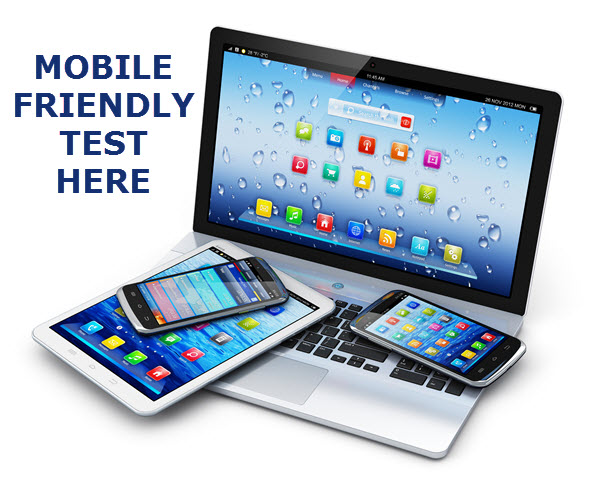 There is a big buzz going on related to "mobile-friendly". Since Google announced "mobile friendly" will become one of the criteria for ranking, many website designers and software sales people are overly excited with a new reason to sell small businesses and entrepreneurs the next website.
Google have announced their campaign to get website owners and webmasters ready to update their websites for changes in mobile friendly ranking factors, with a deadline set by the firm of the 21st April 2015.
As of this date Google has advised they will be expanding their use of "mobile-friendliness" as a ranking signal, and that it will affect all mobile searches worldwide. There is expected to be a significant impact in Google's search results so we are advising below what website owners can do to ensure they are ready in plenty of time.
You will hear: "SEO, Rank better, Be #1, Mobile Websites, Responsive design" in the conversation and it is easy to spend another $5,000 to $100,000 based on what you are told.
Stop there. Don't spend your money... yet. Get the facts and consider your marketing plan.
You can test your website in 30 seconds with Google's mobile-friendly test.
Here is how the test looks when the outcome is positive:
Test your website to know if it is mobile-friendly here. Google has a blog article here which is simple to understand.
Your website is not mobile-friendly? No worries, it may not matter.
Just a flier?
It won't matter much if you are using your website as an online flier. In so, you use your website more as a reference that you point to than a way to get found via search engines.
Over 55 years old?
Or if your potential customers are over 60 years old, you may find them more interested in paper than in mobile devices. Here is data from Deloitte showing mobile devices for seniors: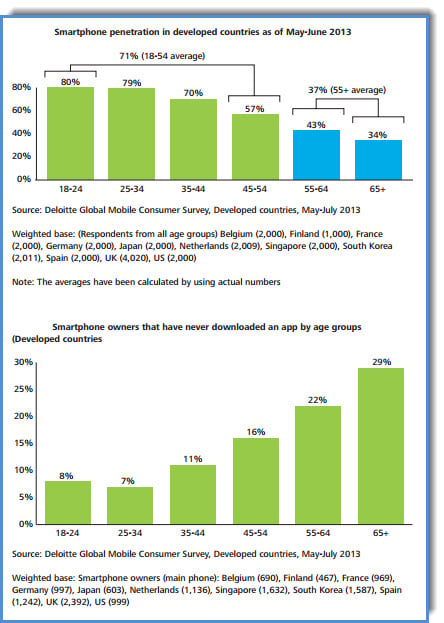 Mobile visitors?
It is a good idea to look at your website analytics to know how much traffic comes specifically from mobile devices. You can evaluate the volume of traffic to your site, along with the level of visitor engagement, in light of your business objectives. Here is a video from Google to show you how to know the source of your traffic:
If your website has very little mobile traffic, you may decide to re-evaluate every six months before you invest time and money into a more mobile-friendly website.
Quick fixes needed?
You can also learn how to make quick fixes in mobile website performance and compare your site to the competition. If you want to improve your website for mobile devices, here is another video with a few tips:
Accelerate with a new responsive platform
If you want to accelerate results and be prepared for Google and culture trends, you may decide to move your website to a "responsive platform". A responsive website platform adapts to many sizes of devices and keeps the user engaged. One example is HubSpot which is an all-in-one marketing software, offers a responsive website platform and 30+ other built-in tools. You can contact me here if you are interested. I have helped many go bigger with inbound marketing and HubSpot is the perfect tool to get it done.
You now have:
A Google mobile-friendly testing tool for your website.

A video showing you how to know how much traffic is from mobile devices.

A video showing you how to improve the mobile friendliness of your website.

A responsive website platform to accelerate to the next level.

And a few other things to consider before you say yes to a web designer or Internet marketer hungry for a sale.
Do you have any other thoughts or questions? Let me know. Happy to help!