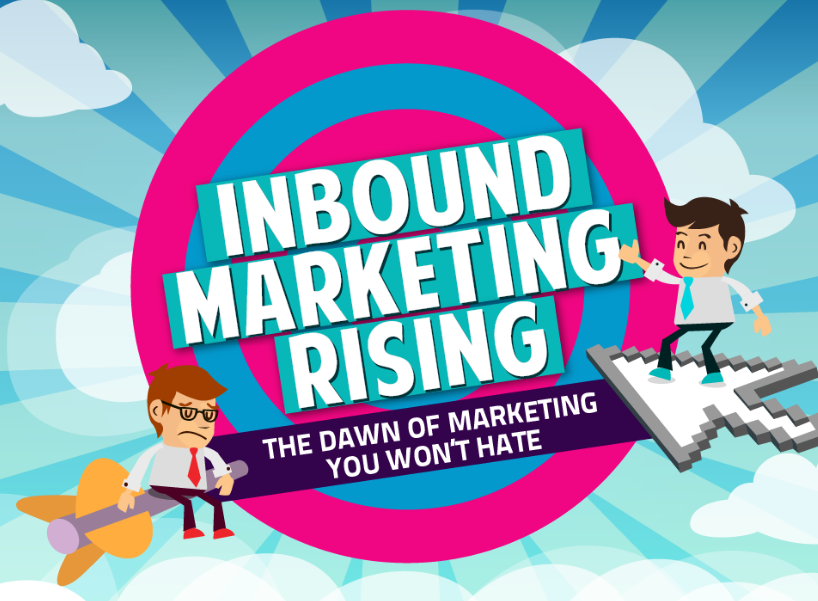 Watch the Inbound Marketing Movie:
You may have missed the movie and still interested?
This infographic shows the appeal of inbound marketing vs. outbound marketing. Reduced costs and effectiveness are benefits as our culture has changed to gadgets and search engines to solve problems.
If you have not yet changed your marketing plan to include inbound marketing, this infographic gives an overview to help you get started:
Via Mashable via Voltier Digital
Inbound marketing needs more than just a blog, Twitter and Facebook. Inbound marketing requires that a business be very aware of the potential buyer's need (pain, hunger, want, passion). Free inbound marketing training is available and within a very short period of time a new marketing reality will begin to take shape. It will probably not replace an outbound marketing plan but will certainly improve your results.
Need help with planning, ideas or software? Contact me here >