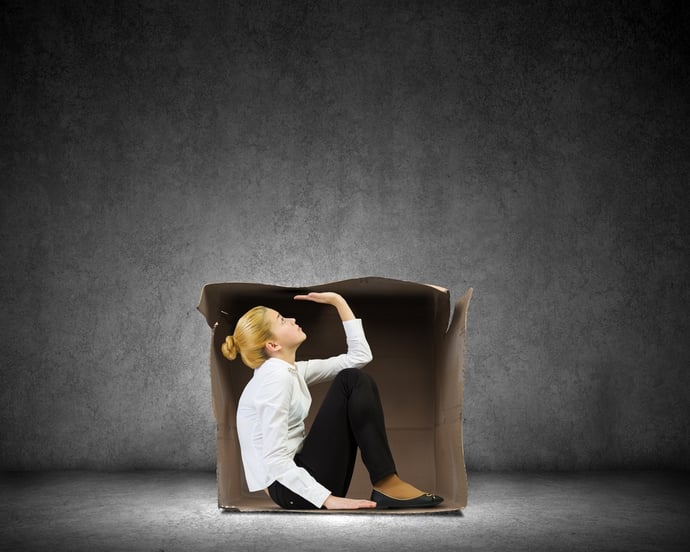 Reduce the size of your PDF online with www.Smallpdf.com. This app compresses your PDF in the cloud for free to a perfect size while maintaining quality.
How to compress a PDF
Just drag-and-drop your PDF file in the box provided, wait for the compression to complete and download your file. It's that simple.
Easy to use. And free!
Drag and drop your file, wait a few seconds while it shrinks. Download it with a single click. The process is quick, secure, and completely free.
In the cloud
All the file compressing takes place in the cloud and will not consume any capacity from your own computer.
Perfect quality
Reduce your scanned PDF files to 144dpi which is perfect for uploading files to the web and through email.
Smallpdf does more than compress pdf documents. The free software can also convert other file types as well. Change a jpg file to a pdf doc. Convert a pdf to an office document a few other special tasks.
You are no longer stuck with an oversized pdf file that takes forever to download or impossible to send via email. Check out www.smallpdf.com. It works like a charm.