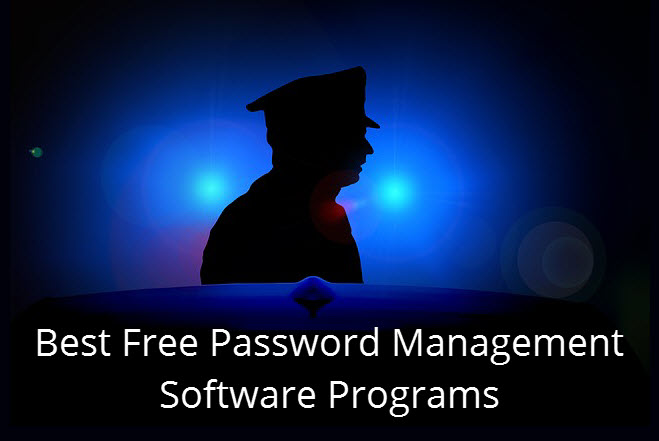 Saving and keeping passwords with the best free password management software programs saves the headache of spreadsheets and bad memories. While most password management software programs are still offline, there is one alternative which is all online.
Here are my favorite password management programs:



KeePass supports the Advanced Encryption Standard (AES, Rijndael) and the Twofish algorithm to encrypt its password databases. Both of these ciphers are regarded as being very secure. AES e.g. became effective as a U.S. Federal government standard and is approved by the National Security Agency (NSA) for top secret information.
If it is good enough for the NSA, it must be good enough for you?

LastPass is a password manager that makes web browsing easier and more secure. Today it is my top choice.

Keep all your logins completely in sync. No more worries about remembering your passwords. Access your favorite sites quickly and securely.

Password Safe allows you to manage your old passwords and to easily and quickly generate, store, organize, retrieve, and use complex new passwords, using password policies that you control. Once stored, your user names and passwords are just a few clicks away.

Store logins to all online accounts. Share passwords on a need-to-know basis. 1 Click Login for everyone. Passpack is the first and only pure online password manager with built-in secure collaboration.
-------------------------------------
With mobile devices becoming more important, there will be a move to more online password management software programs. Whether they are as secure as one would like them to be will tell over time.
This becomes very important for those who operate off the top of their head and seat of their pants. Protecting assets such as confidential files will be the difference between total loss and a sigh of relief.