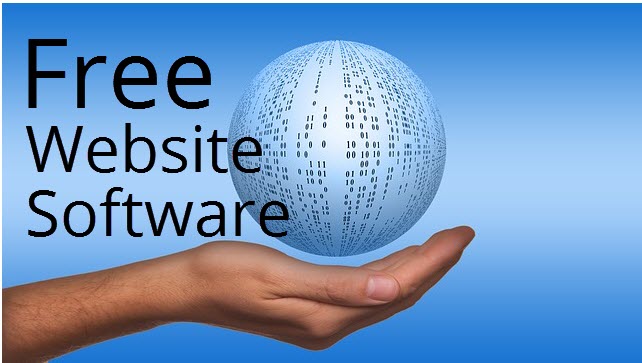 While you are starting your business, you may decide to start with a low cost website platform. I am not convinced that "free software" is appropriate for almost any business. If you are interested in creating additional income, a free website system might be appropriate. Here are a few free website systems you can use to get started:
Free and simple CMS » CushyCMS
Weebly - Create a free website and a free blog
Free Websites | Create a Free Website at Yola.com
Wix - Customize with Wix's free website builder, no coding skills needed.
Webs - Make a free website, get free hosting
As you grow your business and believe that it is time to move up, then you may want to try Hubspot. Hubspot software is based on Inbound Marketing principles and focuses on combining at over two dozen tools to streamline your ability to get more done.
Be sure to buy a domain name and don't rely on yoursite.theirsite.com. It should be yoursite.com.
There are downsides when using free website services but when a business is squeezing every penny, it makes sense to save the cents.