While Ocenaudio may not be "better" than Audicity, it may be simpler for you to use if software is not your thing. www.ocenaudio.com.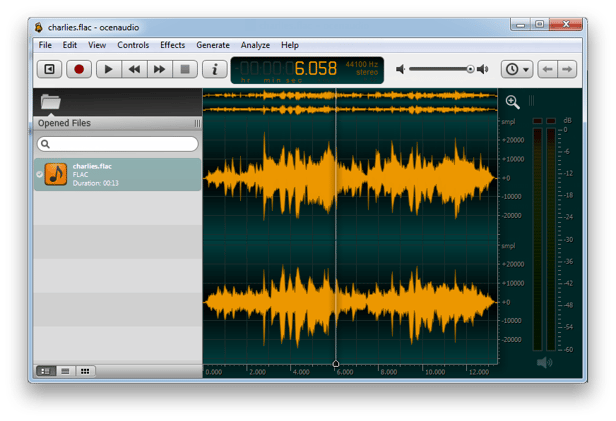 Ocenaudio is a cross-platform, easy to use, fast and functional audio editor. It is the ideal software for people who need to edit and analyze audio files without complications. ocenaudio also has powerful features that will please more advanced users.
Ocenaudio is available for all major operating systems: Microsoft Windows, Mac OS X and Linux. This means you can always rely on ocenaudio on any computer. No matter how many files are open, ocenaudio always remains responsive. Time-consuming tasks (such as opening and saving audio files, or applying effects) run in background, allowing you to work on other files.
If you are creating voice overs, creating audiobooks or podcasts, check out Ocenaudio.com.