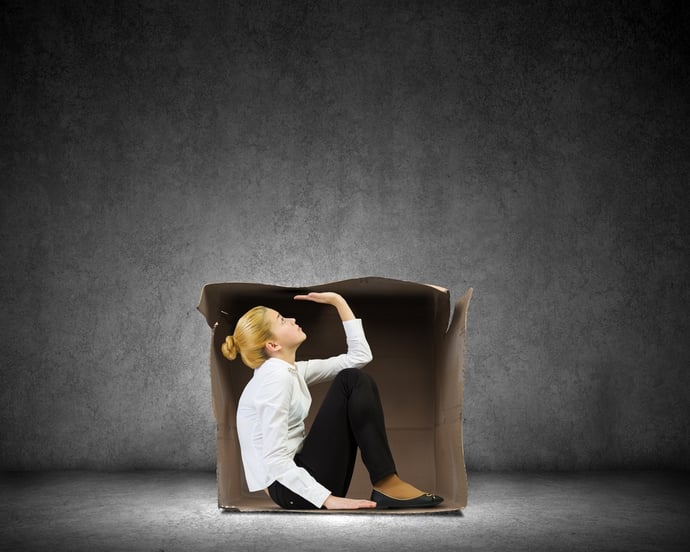 Reduce the size of your PDF online with www.Smallpdf.com. This app compresses your PDF in the cloud for free to a perfect size while maintaining quality.
How to compress a PDF
Just drag-and-drop your PDF file in the box provided, wait for the compression to complete and download your file. It's that simple.
Easy to use. And free!
Drag and drop your file, wait a few seconds while it shrinks. Download it with a single click. The process is quick, secure, and completely free.