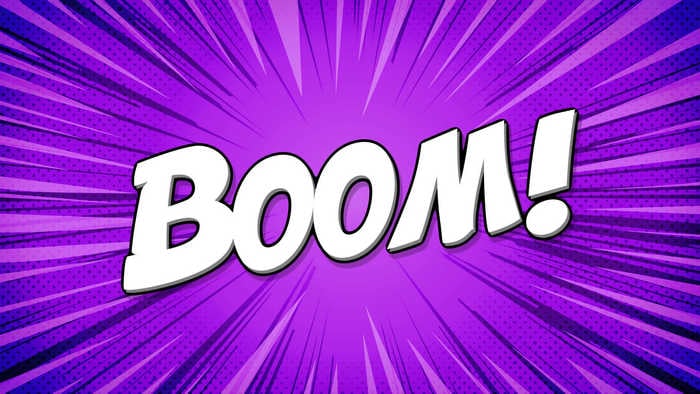 According the a study by the Content Marketing Institute, content marketing is one of the top growing fields with an increasing number of marketers relying on content strategy for overall success.
Businesses of all sizes are beginning to realize how integral a solid content strategy should be to their marketing plans. Even major corporations like Coca-Cola are betting everything on an integrated content strategy. To illustrate this growth in content marketing, the Blue Glass team created an infographic called "The Content Marketing Explosion". with the most popular content marketing tactics employed by B2B marketers.

Created by BlueGlass Interactive
Content is at the core of any inbound marketing strategy.