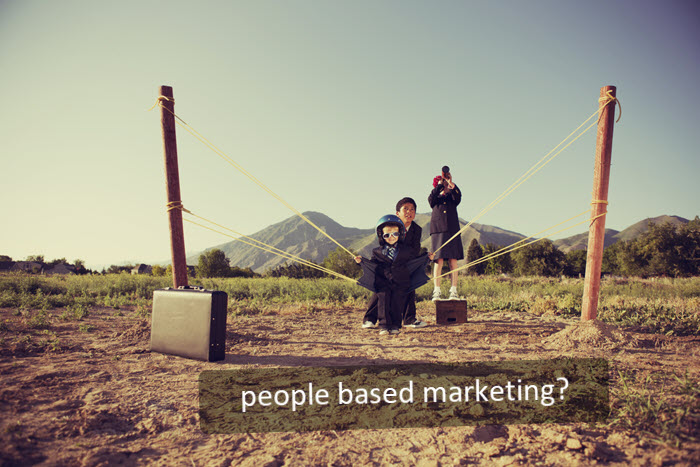 Think of how many ads you see each day — watching TV, streaming music, playing a mobile game. Could you add them all up? Do you remember what each one was for?
In America, the average person sees 4,000 to 10,000 ads per day. Even if each ad lasted only one second, that's hours of brand-sponsored posts and messages.
Consumers are bombarded by videos for the latest fashions and social media posts touting lavish lifestyles. The pressure to buy more has led consumers to push back against traditional marketing methods.
Today, marketers must understand their audience to reach them. Modern consumers want authentic voices and personalized recommendations. They want a brand that understands who they are and the values they represent. That's where people-based marketing comes in.