A lecture given by Dan Zarrella, HubSpot's social media scientist, at Harvard. While time has passed, the science remains. The screenshots from the video are meant to give you quick "ah-ha" moments. If you have the time, you will want to watch the video.
Everyone has their own reason for using social media. Dan's is not about fluff, it about science. He says no to Unicorns and Rainbows.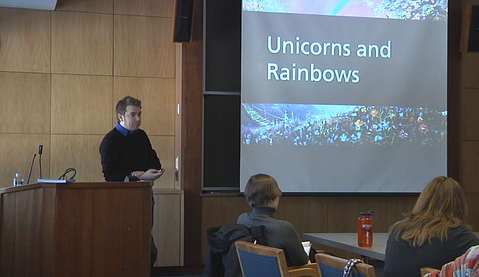 It is ok to call yourself a guru. (According the the data.)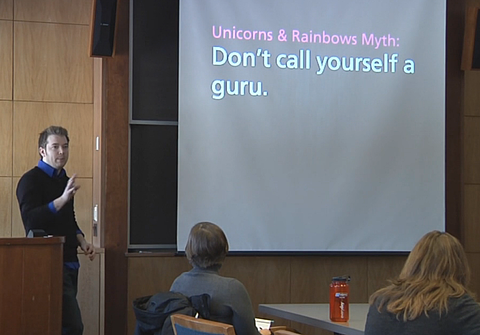 There are other terms and phrases that work even better.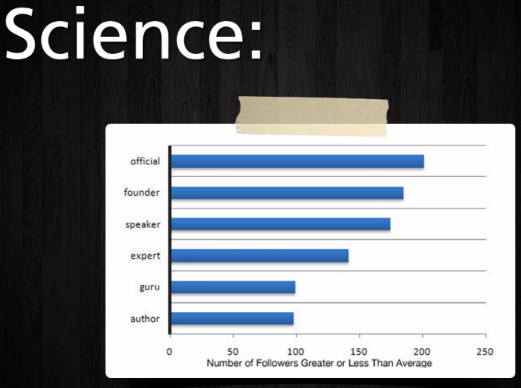 Your good idea may not be good enough.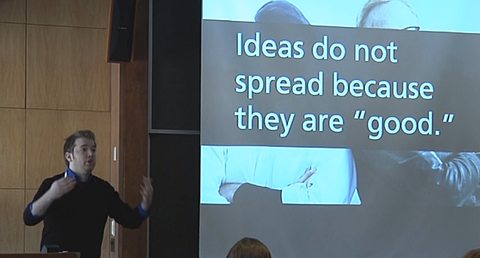 What should you do if you don't know what is the next great idea?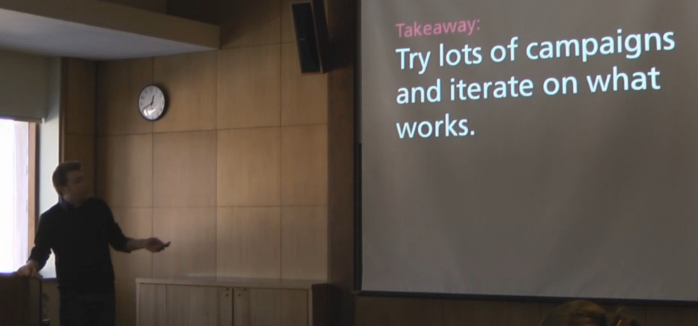 Does Dan have your attention yet?
Watch this video: "The Science of Social Media"
When you begin to understand the science and consider human behavior, the social media world begins to make perfect sense.