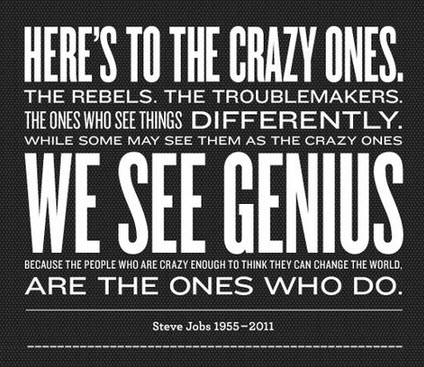 You have skills. Others tell you that you are are a genius. You have decided to take advantage of your talents. and think "If I am such a genius, why not add to my income and monetize my deep expertise?"

So you start from where everyone does, from scratch... at the beginning.
(You may still be starting from scratch even after two years of effort.)
First, inventory your skills, talents and strengths along with your assets and resources.

Focus on "one thing" you will offer people or businesses where they can benefit more by paying you than taking care of it themselves. (It may be either a product or service)
With no reputation and no public history, you start from scratch and...
Volunteer - Commit and support those who make a difference

Share samples

Prove your character and expertise

Listen carefully and understand what people truly need

Sharpen your skills and grow your knowledge

Create raving fans by consistently over-delivering

Stay alert and aware

Testimonials and referrals will follow

Watch for opportunity knocking (It will knock when you least expect it)

Be ready and available

Say "yes"

Tell stories of success (If you have no success stories, this is a sign you are still starting from scratch)
This is an investment into those you serve, and yourself. You create an indentity (brand) which builds a foundation for belief (aka trust). This does not come easily via convincing, pursuasion or arguments. Without something of substance to prove the value of your products or services talk is cheap.
Your "volunteering" can be the form of:
Demonstrations - in person or online
Blogging
Guest articles
Videos
In-person presentations
Online presentation in webinars
One on one web meetings
Smaller samples of your product or service
Those most excited about sharing the awesomeness of your products or services will do so by giving referrals or recommendations about your character and expertise.
If you are willing to invest the time and effort, to take a risk and be generous without a guarantee... humans do recognize these characteristics and show appreciation.