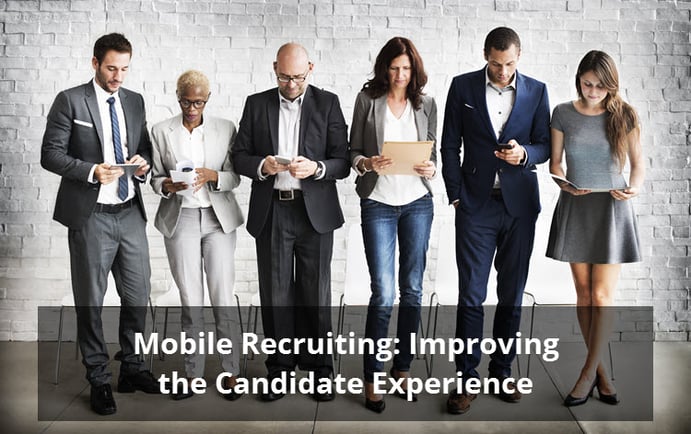 In a 2013 survey by Glassdoor, 89% of jobseekers said that their mobile device is an important tool and resource for their job search. Today, this number is undoubtedly higher. In today's candidate-driven job market, you need to focus on the candidate experience if you want to attract top talent. We'll show you how you can improve your candidate experience and get the most qualified candidates to apply to your jobs.
Go Mobile
Most jobseekers start their search on their mobile devices. Even if they don't end up applying to jobs on their mobile devices, you need to make sure that your job listings are mobile-friendly. Optimize your job listings by using concise job descriptions that are visually appealing on smaller screens.
Merlin lets candidates apply on mobile, making it faster and easier for them to apply to your jobs.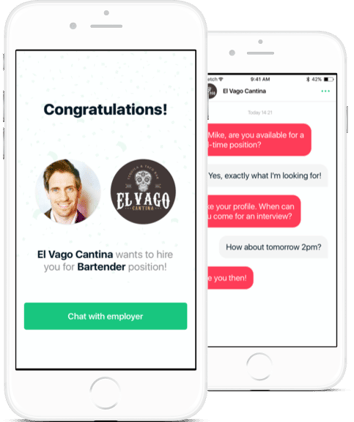 Toss the Resume and Cover Letter
Requesting resumes and cover letters from candidates doesn't translate into an enjoyable mobile experience. Instead, consider only asking candidates for essential information, such as their contact details, their current job, and what kinds of positions they're interested in. Keep in mind that the longer and more demanding your application is, the less likely candidates will complete it.
Candidates only need to fill in their profile once on Merlin
Expedite Your Hiring
Mobile recruiting allows jobseekers to apply to jobs more quickly. However, you're responsible for how long candidates wait after they apply. Be sure to follow up with candidates you're interested in as soon as you can. Otherwise, by the time you reach out, they may have already accepted another job.
Merlin lets you chat with candidates in real time to expedite your hiring
The Opportunity
Many workers in healthcare, hospitality, construction, and skilled trades do nearly everything on their smartphones. For these workers, the job search process is about the application experience. They're concerned with how quickly they can find a job and how easily they can apply for jobs.

If you can make your recruiting process as fast and painless as possible for your candidates, you're already on your way to attracting top talent. Reach out to Merlin to help you hire the best candidates.
About the Author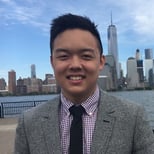 Stanley is a Content Marketing Analyst at Merlin, a location-based job search app that makes it easy for job seekers to find jobs and for employers to hire candidates in various industries, including hospitality, retail, and transportation. Merlin is currently live in New York City and Chicago and is available on iOS and Android.
Website: https://merlinjobs.com
Facebook: https://www.facebook.com/merlinjob/
Blog: http://blog.merlinjobs.com