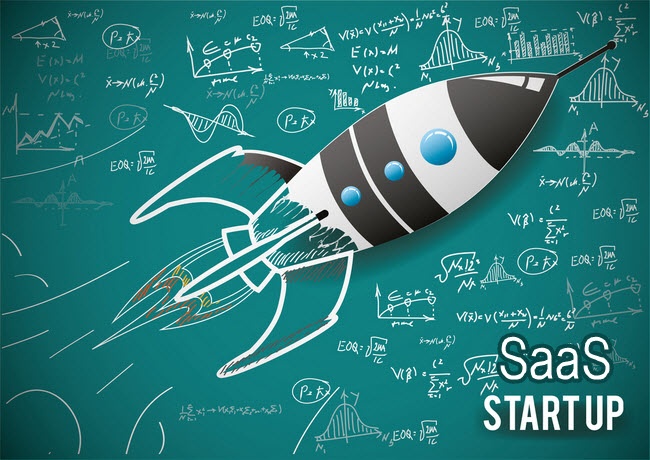 Even though software as a service (SaaS) is a well-known business niche for several decades, the interest to this product distribution model remains on the verge of its popularity.
Google trends for the query "SaaS" 2004-2017
As the cost to enter the SaaS market is getting lower, thanks to cloud computing infrastructure and development platforms, competition is getting more fierce. For example, if you search for 'Slack alternatives' online, you'll find more than a hundred competitor apps.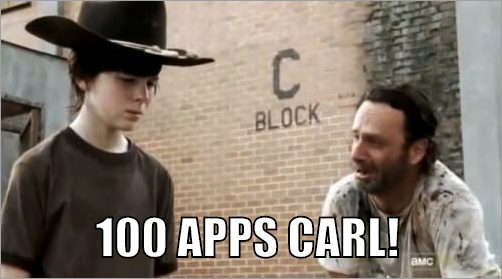 Not to mention the CRM market, where the competition is truly insane. Therefore, many of us may wonder if it's a good time to kickoff a SaaS startup these days... or is it already too late.


A question asked on Quora.com
Here is some good news – SaaS is alive and well. And yes, it has changed a lot too. As the year 2017 unfolds, we continue watching the shift to technology trends like AI and big data prevailing in the modern SaaS applications. There is also a tendency for narrowing the niche down by focusing on a particular geo-location or a market niche (e.g. CRM for lawyers or a chat app for the Swiss).
I'm sure (and our Chanty team is trying to prove it with the communication tool we are building) that it is still possible to find a sweet spot in the constantly evolving SaaS environment.
It's OK to have several challenges during your startup journey. We've already faced and overcame some of them. Hopefully the following advice based on our own scars and stripes will minimize your chances to fail your SaaS startup.
Here is what we've figured out along the way.
1. Don't move until you validate your business idea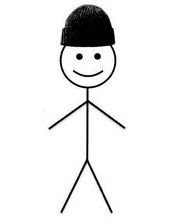 This is Bill. Bill is a website designer. He comes up with a new business idea every several months. He buys a website domain (even a few in different domain zones), develops a cool logo, starts working on a website and hires a developer to join him in his co-working space. He is so sure of his brilliant business idea that he doesn't even think of validation. His startups fail. Don't be like Bill.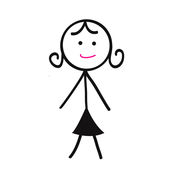 This is Ashley. She runs a SaaS company. In her company they send personal videos to welcome people who signed up online. Customers love it. They asked if there was a special service to send these videos. There wasn't. Ashley started a new SaaS product. It became a success. Be like Ashley.

To validate a business idea is to make sure people need your product or service. The more research you do in the very beginning the higher chances are your startup will succeed. Talk to your friends and colleagues, do the search engine keyword research, ask online communities, set up a survey, do as much as you can to understand if there will be a demand. Make sure to do it before you spend your first $10 bill on buying a website domain.
2. Come up with a strong competitive advantage
Making just another copy of Zendesk or Salesforce isn't a good idea. The more your app stands out, the better arguments you will have discussing it with your target audience on the forums and with the press. You should have something to surprise your potential customers with if you are aiming to get coverage at platforms like Techcrunch and Producthunt. I've shared my thoughts and ideas on competitive advantage here if you'd like to get an in-depth view.
3. Don't sell price, sell the value
Speaking of competitive advantage, many early stage startups are making this common mistake (and we were one of them). It is competing on the price. Founders tend to think that the price is the primary factor when it comes to a purchase decision. In fact, it turns out to be the last. What people actually buy is the value behind the product. Don't think about product features. What issue does your app help to solve? Maybe your product helps people to feel related to a part of a hip community (like Slack)? You must have a clear understanding of the value your are selling.
4. Build MLP not MVP
They stand for Minimum Viable Product versus Minimum Loveable Product. In simple words MVP is a product with just enough features to satisfy the needs of early adopters. MLP was introduced by Brian de Haaff, author of the "Lovability". MLP in its turn is a product that results in a maximum amount of love from the early adopters with the least effort.
In a perfect world we would all love to introduce a fascinating product to the public that is packed up with powerful features as well as surprise everyone with its crystal clear UX/UI.
Oh, and it would have an instant market fit of course.
In reality, you will realize that you are designing the product together with your customers. Developing a great product takes time and customers' feedback. Try to build your app to the stage where people can benefit from it. If your solution already solves the issue people are struggling with, you've got it. The love, support, feedback of your customers as well as the inspiration to move forward and polish your product are guaranteed. You can continue working on the top-notch design, user experience or additional features.

This type of images are pretty popular if you search for MVP online. It should give you a better understanding of how NOT to build your minimum viable product.
About the Author:
Olga Mykhoparkina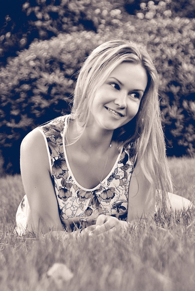 Olga Mykhoparkina is a Chief Marketing Officer at Chanty – a simple AI powered business messenger and a single notification center. This powerful and free Slack alternative is aimed to increase team productivity and improve communication at work. Having a 9-year experience in digital marketing field, Olga is responsible for Chanty's online presence strategy, managing an amazing team of 5 marketing experts and getting things done to change the way teams communicate and collaborate. Follow Olga on Twitter @olmykh or feel free to connect on LinkedIn.