Building your own app is an option for those who want lower the financial risk. Small Businesses can go head to head with big businesses by making their own app for a Google Android or for an iPhone. Without knowing your business plan I can only show you the videoa to demonstrate how to make the mobile apps.
What message are you trying to send? How would an App be helpful?
APPInventor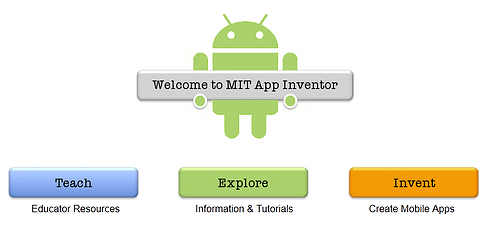 MIT App Inventor, originally conceived and built out of Google Labs, democratizes app creation for Android smartphones. In this video, you'll see just how easy it is to create a simple app with MIT App Inventor.
Here is where you can learn more: http://appinventor.mit.edu
AppMakr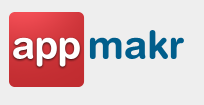 Appmakr is a browser-based platform designed to make creating your own iPhone app quick and easy. Using existing content and social networking feeds, AppMakr is a user-friendly system allowing for the creation of native iPhone applications.
AppMakr can be used by anyone with existing content and fans or customers to reach; bloggers/writers, business owners, website owners, musicians, sports figures….
AppMakr is very inexpensive when compared to purchasing a custom application.
You can set your own price for the App Store or charge nothing.
AppMakr includes features such as Push-Notifications for Direct Alert Messaging to Your Users, Native Photo Galleries, Location-Aware GeoRSS, App Quality Index (AQI) for iTunes App Store Approval Recommendations, Custom CSS and JavaScript Capabilities, Social Network Sharing and Mobile Ad Network Integration for Monetizing Your Content.

Start building your app with AppMakr at: http://www.appmakr.com