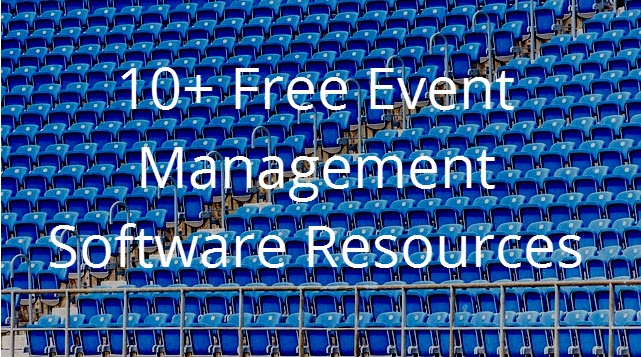 Here are event marketing resources and questions about strategies related to event marketing.
Prior to choosing from the list of event marketing resources, each enterpreneur must consider how to best survive in our world that is now very transparent. This increased transparency is a blessing and a curse for the small business owner.
In the new world, everyone "knows" who is going to an event and who is not. The faces and profiles are listed in broad daylight for all to see. Attending the right events can help an entrepreneur shine and emphasize their vision. However, participating in events which are out of sync with their vision might cause someone researching to pause and ponder a bit more.
Transparency may not always beneficial but many may believe that being seen everywhere is helpful to getting found.