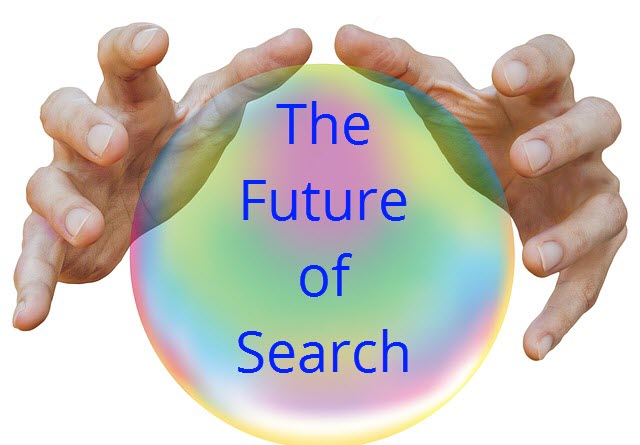 Marcus Tandler, a speaker at TEDxMunchen, delivers a fresh perspective of the future of search engines. Search expectations constantly change, and search engines are forced to change with them.
Today it has become crucial for search engines to understand rather than to merely index as our search is "recency-sensitive" and replete with questions.
German born marketer Marcus Tandler has become famous for his rapid-fire presentations and future-facing insights. Finally, Marcus has made it to the TEDx stage to share his predictions with the world.
Tandler predicts that search of the future will be moving from a web search to a contextual search to accommodate our ever-rising search expectations.
This video is about more than search. Consider how the behavior of humans has changed.