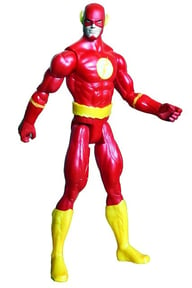 Putting things in a nutshell for naming yourself.
My name is ___

Things are so bad because…

I am awesome and this is how!

I am committed to doing good… and will conquer the bad!

Watch, cheer or join… just stay out of my way.
Watch the video below for an inspirational example:
And your name is.... ?