Wufoo is an online tool to create forms. As a fan of Jotform and a user of Hubspot (which already has a form creation tool built in), it is tough to get my attention. Wufoo is very simple to learn and the form you see below was set up in under 5 minutes.
The tools of a successful entrepreneur must be intuitive, easy to learn, simple to apply and have great support. Wufoo seems to have all of this and more.
Below is a list of examples of tasks Wufoo can be used for: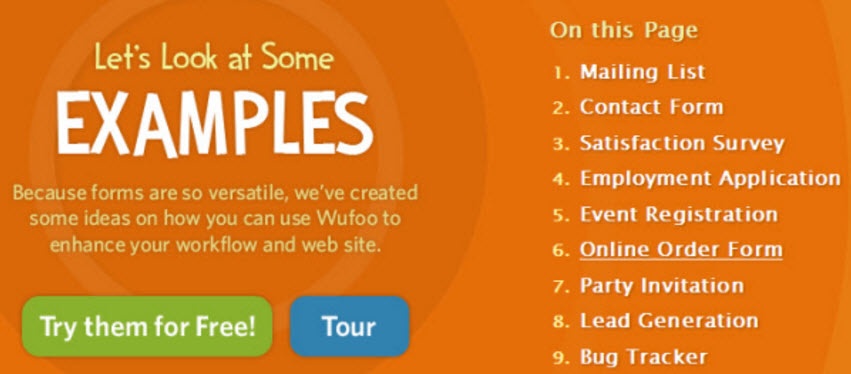 Here is an an interview with the founders of Wufoo at Future of Web Apps (FoWA) in Miami, Florida. This video is a look back in time. The principles these young men talk about have not changed.
Depending on the structure of your business, your choices are to:
Use an integrated all in one software solution with forms such as Hubspot.
Use the simple form creation tool for your marketing, leads, application process and invitations with a tool such as Wufoo or Jotform.
Wufoo gets a thumbs up because of its simplicity and ability to support entrepreneurs with offline activities OR online marketing.