WPClipart is an collection of free photos, images and artwork that is free of copyright concerns as well as safe from inappropriate images. There are free photos and free clips here that work great for commercial uses, book illustrations, office presentations, and some just for fun...

All the free images, free photos and free clip art are Public Domain.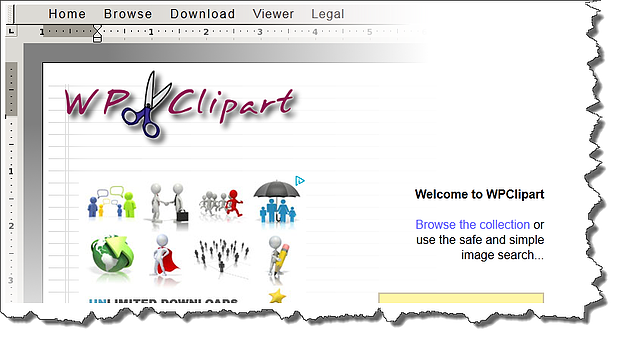 Caution: Using clip art for high quality content when blogging, writing or marketing can backfire. "Free" is not the best method to send a message but can be helpful when communicating a point.