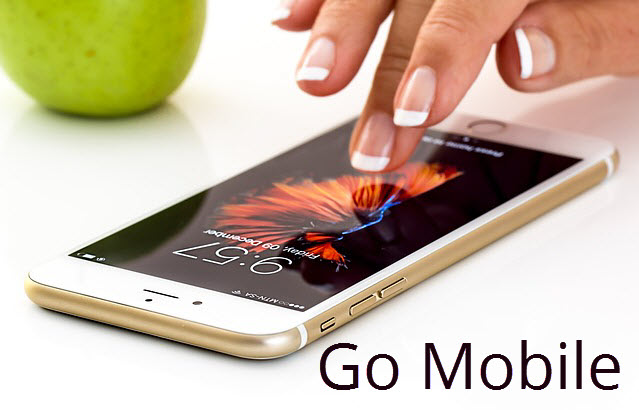 How to use mobile marketing is the subject of this Hubspot TV video with Jeanne Hopkins (author of Go Mobile). It is obvious that everyone has a cell phone ... even five year olds. Statistics shows that while mobile apps are not the preference for shopping, mobile device users are using browsers to shop, check email, connect via social media tools, play games and even watch the latest TV show.
Jeanne Hopkins is interviewed on Hubspot TV and talks about her new book. "Go Mobile".
Just as Jeanne says, Go Mobile is a book which shows you how to execute a mobile marketing plan. Real, practical and effective. Thumbs up.
What to know if your mobile marketing sucks is in the video and a few points you will take away:
Looking at the wrong metrics.
Team doesn't "get it".
Don't just think about an App.
There are more... watch the video.
Order your copy of Go Mobile from Amazon now:
Go Mobile: Location-Based Marketing, Apps, Mobile Optimized Ad Campaigns, 2D Codes and Other Mobile Strategies to Grow Your Business