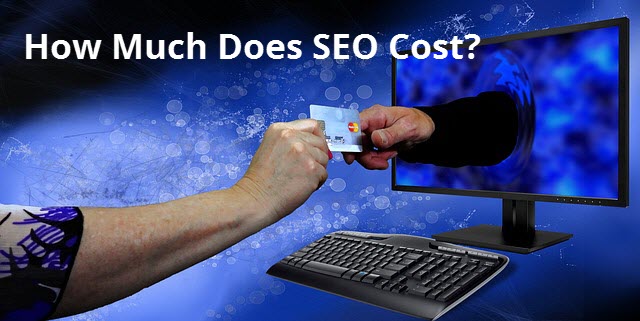 This infographic about the cost of SEO is based on a survey of 500 professional consultants and agencies in the field. Before offering SEO cost data, the infographic immediately shares what type of service providers were involved with the survey along with other details about the types of company. SEO services from a one person shop may not offer the best cost efficiency and may in fact prove to be much less effective and inefficient.
A majority of companies surveyed did not base their fees for SEO services on an hourly rate. nor was there a dominant method of fee structure between project based pricing, contract services at fixed price and monthly retainer. A very minimal number of companies provided services based on profit/revenue percent of growth-based pricing.
Source: AYTM.com Ask Your Target Market and SEOMoz.org.
Test
Since anyone and everyone can appear to be an SEO expert, there is a serious risk when leaping too quickly. Testing a company with very small project allows both parties to learn about each other.
Time frame
Regardless of the cost of SEO, services for organic search typically do not yield immediate results. The time frame for getting results depends on variables such as competition, budget, demand of product or sercie and of course the search engines. SEO services companies will tell you that they provide a service which has a benefit for the long term even after the contract with the SEO service is terminated.
This infographic will prove there is no "perfect solution" when hiring an SEO services company and the cost for SEO can vary dramatically. Hopefully the SEO company walks their talk and is able to rank for keywords for their own website. If not, you will want to move on to another.
Need help with inbound marketing and SEO? Contact me here >