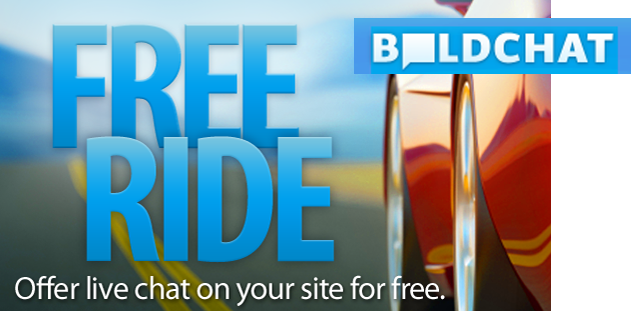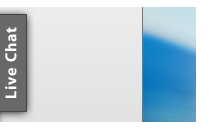 Recent studies have shown that one in five website visitors prefers live chat above any other communication method. Twenty percent of your website traffic wants to chat with you and now you can let them — for free!...
If you're looking for a live chat option, then BoldChat Free is the a great option. With an entirely web-based set up, a floating chat button that doesn't interfere with your website design, and key features to help you do chat right, you'll be offering visitors a million dollar experience without having to spend a cent.
Service in an instant may be a need for your business but the Live Chat option does not replace one to one communication. Grasshopper.com offers a 1-800 number which can forward to any phone.
Thse struggle with live chat services for your customer is "one finger typing". What could have covered in seconds over the telephone could take many minutes via live chat. On the other hand, staying on hold waiting for the next live operator is no one's favorite past time.
If you have been itching to try live chat out, check out BoldChat.