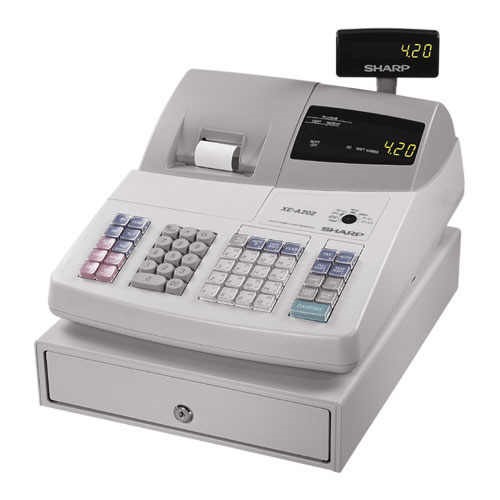 The next steps to building success will have nothing to do with how you started. Success to this point has been based on the fact of how you are learning and adapting.
A pattern has developed, you are no longer a rookie, your reputation has a longer reach and you have a better understanding about those you serve. If the same activities over the next 12 months continue as in the last 12, sideways success will continue.
For instance, you will need a bigger and better store with more power available 24/7 to take the cash. Without more options to take the order and complete the transaction, struggling to maintain status quo will be the daily goal. Make it easier for people to buy and make your products or services more available. Set up a system where others can sell or share your awesomeness.
The "Store" - Which stores and where?
The store is where people can take action, where the money is exchanged for your products, programs, services. It must look bigger than what the potential buyer needs and have an authority to remove hesitation when it comes time to say "yes".
Stores come in many shapes and platforms. Which eCommerce platform is best depends on which type of product or service is offered. Here are a list of options I like:
Shopify – A great resource for selling products. Inventory control, shipping, discounts, email notifications, and help at each step of the way. Ecommerce at its best. www.shopify.com
Espeakers – This is an ecommerce solution for speakers. If you are a speaker, it is important to have a place for people to view, share, compare, complete a contract, click to say "yes" and complete the transaction. It is possible to use an independent website but an authority website such as eSpeakers offers more authority. For a smaller entrepreneur who is not famous, this website is great for closing the deal. www.espeakers.com
Amazon – An independent website for ecommerce can be expensive and time consuming to manage. Instead of building an independent online business, use the reputation and services Amazon has to offer. www.amazon.com/gp/seller-account/mm-product-page.html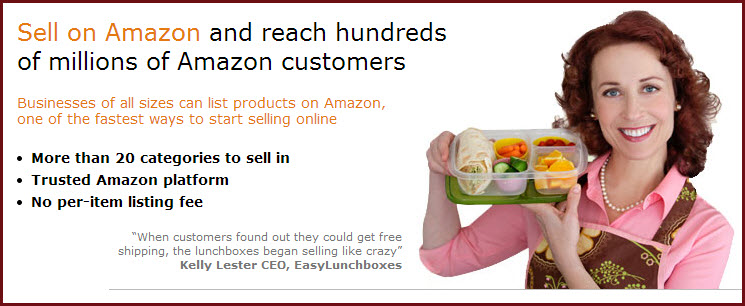 Eventbrite – Eventbrite is one of my favorite companies to work with. It is a cash register system online for entrepreneurs who create events. They offer outstanding service and the simplicity of the software keeps it easy for even the novice to keep moving forward. It is free to use for free events with a small fee for paid events. One of my favorite tools within Eventbrite is the affiliate system. Create an event and pay others an affiliate fee when they sell your event. Set up a free account at: www.eventbrite.com
Skillshare – This is a unique platform where experts offer classes online. I first came aware of it by way of Seth Godin who has a couple classes available on the website. They are both excellent. If you are an entrepreneur and hoping to monetize your expertise as an instructor, put together a program and apply to Skillshare. This is a bit different than other video hosting websites that offer monetization because they have a vetting system to keep the fluff out of the system. By keeping the best quality, everyone wins. My best recommendation is to co-teach. One can be the "geek" to get the class set up and the other would be the presenter. Like Eventbrite, Skillshare also has an affiliate program. Check it out at: www.skillshare.com
EDirectory - This is a perfect way to create an online directory for a special niche and become the authority. Edirectory offers automated tools for billing, taking the money and visitors interested in advertising on the directory can do so 24/7. You stay in control at every step and decide the fees and frequency of billing. www.edirectory.com (Alternative - Brilliant Directories.)
Whichever method you choose, you will want to consider a device that will connect to your smartphone. Paypal, Square offer ecommerce options to collect via credit cards. Practical Ecommerce has a great list here.
On the way to a multi-million dollar business may come from $5 each to many or at $10,000 each to 150. Regardless of the business, you should now have your method of closing the transaction and ready to leap forward. It is time to accelerate everything you have done the last 12 months by ten. Do so by adding better tools, expert help and keeping the five essentials to business success in mind.
There is no sense in working as hard as you do without creating bigger results. New decisions, new activities, a new calendar and new tools are all pieces of the puzzle.
Do you have a favorite tool? Please share below.